10 Top Blood Tests to Take for Your Best Health
December 1, 2013
A blood test can tell you a lot about your health. In fact, nearly two-thirds of the data for accurate diagnosis and health management is in your blood, and this data is important not only for treating disease, but for overall health and wellness.
So which blood tests are critical for you to take? We gathered the evidence here to help you plan for your doctor visits in the coming year.
Blood Tests and Desirable Results
Though we're talking about a number of lab tests here, these can all be done off one simple blood draw. In other words, you need take only one actual blood test, and then just ask the doctor to be sure the laboratory technicians check the following levels.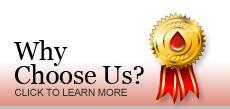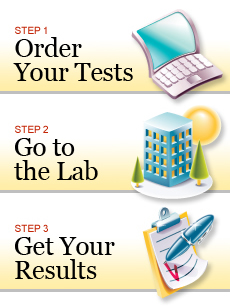 For the
month of
January
Take 10% off Thyroid Testing.
Use promo code THYJ10.
Cannot be applied to industry discounted prices, previous orders or tests not listed on our website. One coupon code per order. Coupon code expires on January 31th at Midnight EST.