Effective May 1, 2017
Refund Policy: For orders not redeemed at the laboratory.
1.From the payment date until 90 days, a full refund to the original form of payment.
2.After 90 days until 1 year from the date of payment, a credit for future testing is available. Credit is not transferrable and must be used prior to 1 year of the initial order date.
3.Orders which are more than 1 year old are considered void, may not be redeemed for services and are no longer applicable for refunds or credits of any kind.
4.Applies to orders placed on or after May 1, 2017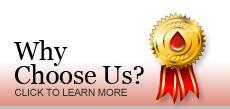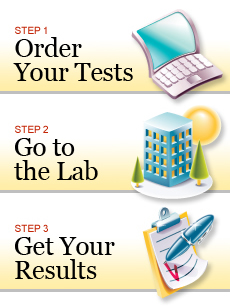 For the
month of
January
Take 10% off Thyroid Testing.
Use promo code THYJ10.
Cannot be applied to industry discounted prices, previous orders or tests not listed on our website. One coupon code per order. Coupon code expires on January 31th at Midnight EST.