Testing for Sexually Transmitted Diseases
November 1, 2014
Testing for Sexually Transmitted Diseases
Who Should Be Tested for STDs?
What STDs Should Be Tested For?
Risk Factors That Affect STD Testing
Blood and Urine Tests for STDs
Other Tests for STDs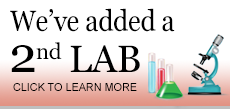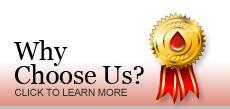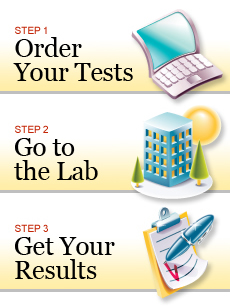 For the
month of
January
Take 10% of all Thyroid Testing
Use promo code THYJ10.
Cannot be applied to industry discounted prices, previous orders or tests not listed on our website. One coupon code per order. Coupon code expires at Midnight EST.