West Nile Virus Testing
August 1, 2015
West Nile Virus Testing
How is it used?
When is it ordered?
What does the test result mean?
Is there anything else I should know?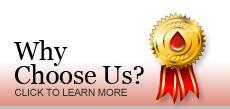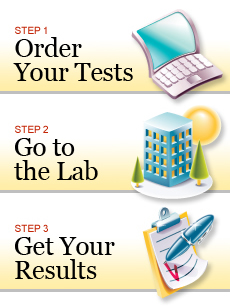 for the month of
September...
Use coupon code DRUG10 during checkout.
O

ffer expires September 30th

, 2016

.
Cannot be applied to industry discounted prices, previous orders or tests not listed on our website. One coupon code per order. Coupon code expires at Midnight EST.