West Nile Virus Testing
August 1, 2015
West Nile Virus Testing
How is it used?
When is it ordered?
What does the test result mean?
Is there anything else I should know?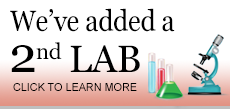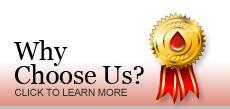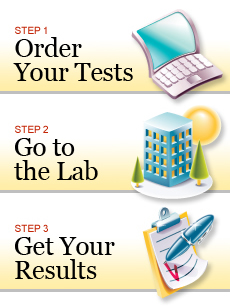 For the
month of
March
Take 5% of all Titer Testing
Use promo code TITER5.
Cannot be applied to industry discounted prices, previous orders or tests not listed on our website. One coupon code per order. Coupon code expires on March 31st at Midnight EST.