Worried You Can't Live a Normal Life With Herpes? This Doctor Has Good News
April 1, 2018
Openly talking about herpes is anything but easy. As common as it is (in fact, one out of every six people between the ages of 14 to 49 years have genital herpes), discussing the causes, symptoms, and treatment options for herpes brings the inevitable wave of confusion and fear. But it doesn't have to be that way. In fact, understanding the basics of herpes can help you become more confident in how to talk to your partners or hookups as well as give you hope and excitement about leading a normal life should you ever become diagnosed with the STD.
If you have noticed any discomfort you're unfamiliar with or suspect you might have herpes, see your doctor or gynecologist to discuss or diagnose your condition. We talked to Dr. Kelly Martin Schuh, author of Love and Thrive With Herpes: A Holistic Guide For Women, to learn more about how herpes affects women and what you should know about this common virus.
What is herpes?
"Herpes is a group of viruses that affect the skin or nervous system," Dr. Schuh explained. "HSV, or herpes simplex virus, is the form of the virus that causes cold sores and genital herpes. Both cold sores and genital herpes are highly contagious and can be transmitted through sexual contact." According to the World Health Organization, there are two different strains: HSV-1, which can be spread through oral contact (symptoms include cold sores!), and HSV-2, the infection that causes genital herpes. Your doctor can conduct tests to help better understand your condition.
For more information please visit https://www.msn.com/en-us/health/medical/worried-you-cant-live-a-normal-life-with-herpes-this-doctor-has-good-news/ar-BBJlu1Z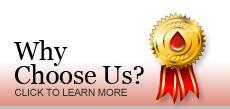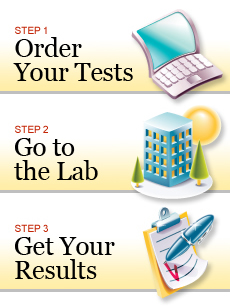 For the
month of
April
Take 10% off all STD Testing.
Use promo code STD10.
Cannot be applied to industry discounted prices, previous orders or tests not listed on our website. One coupon code per order. Coupon code expires on April 30th at Midnight EST.