Customer Notice
All lab requests and results are reviewed by a physician licensed in your state of residence. For NY, NJ and RI clients, Request A Test cannot directly bill for laboratory testing. Payments must be in the form of credit or debit cards only. We do not accept insurance. Request A Test and our contracted laboratories are independent entities and we are not acting on our laboratories' behalf. Our clients must provide certain demographic information in order to obtain testing and proof of identification may be required at the time of collection.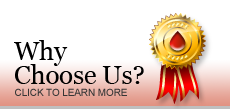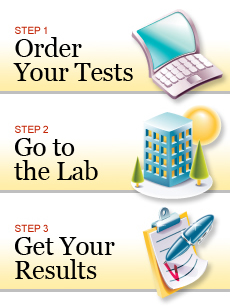 For the
month of
July
Take 10% off All Testing on Our Website.
Use promo code XMAS10.
Cannot be applied to industry discounted prices, previous orders or tests not listed on our website. One coupon code per order. Coupon code expires on July 31th at Midnight EST.