Hepatitis Test Urged in All Pregnancies
July 1, 2012
Federal health officials have recommended that all pregnant women be tested for type B hepatitis and that newborns of infected women be vaccinated.
The Centers for Disease Control, which in 1984 recommended that hepatitis B tests be given to women in high-risk groups, such as addicts who inject drugs and some venereal disease patients, said Thursday that many obstetricians did not know which groups were at high risk and that the plan had not worked.
''It is now evident that routine screening of all pregnant women is the only strategy that will provide acceptable control'' of mother-to-child hepatitis B transmission, the agency said in its weekly report.
Hepatitis B is one of the two most common forms of hepatitis, a serious inflammation of the liver. Hepatitis B is transmitted chiefly in the blood. There is not yet a vaccine for hepatitis A, which is most commonly associated with poor hygiene. Lasting infection with the B virus can cause liver cancer or chronic liver disease, including cirrhosis. #25% Death Toll Each year 16,500 babies are born in this country to mothers with hepatitis B infections, the agency said. About 3,500 of those infants become chronic hepatitis B carriers, and it is estimated that more than 25 percent of them will die of liver cancer or cirrhosis.
Source:http://www.nytimes.com/1988/06/11/us/hepatitis-test-urged-in-all-pregnancies.html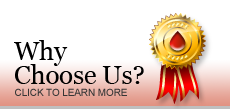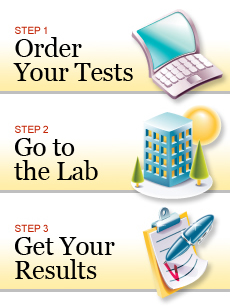 For the
month of
September
Take 10% off All Drug Testing.
Use promo code DRUG10.
Cannot be applied to industry discounted prices, previous orders or tests not listed on our website. One coupon code per order. Coupon code expires on September 30th at Midnight EST.