Is Whooping Cough Dangerous to Pregnant Women?
August 1, 2018
Pertussis, or whooping cough, is a bacterial respiratory illness caused by the bacterium Bordetella pertussis. Despite widespread vaccination programs, the incidence of whooping cough has risen sharply in adolescents and adults since the 1990s. According to the Centers for Disease Control and Prevention, no deaths due to pertussis have been reported in pregnant women and the disease is not more severe during pregnancy. Women who have whooping cough at the time of delivery may transmit the illness to their babies.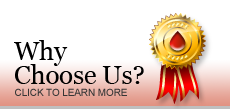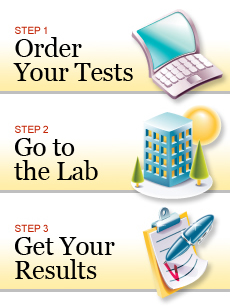 For the
month of
August
Take 10% off All Titer Testing.
Use promo code TITER10.
Cannot be applied to industry discounted prices, previous orders or tests not listed on our website. One coupon code per order. Coupon code expires on August 31th at Midnight EST.