July Promotion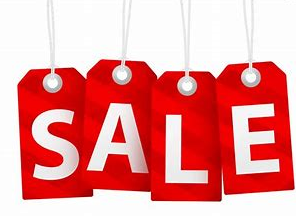 Save 10% off Entire Website
Promo Code XMAS10
Click here
to see a full selection of our discounted tests and packages.
This offer expires July 31, 2019 so order today!
Your order from the Request A Test website is 10% off our entire website when you use the promotion code XMAS10. Get peace of mind for yourself by ordering affordable confidential health lab testing. Order online or over the phone and go to the lab the same day. Request A Test makes lab testing easy. No insurance or approvals needed. By doing routine testing, you will be able to better monitor your health. Giving peace of mind not only to friends and family, but also yourself knowing your health numbers.
Request A Test offers hundreds of lab tests to meet your testing needs. Each month we offer a new promotion on top of our already discounted pricing. Check back each month for more savings.
Order by 7/31/19 and use PROMO CODE XMAS10 to save 10%!