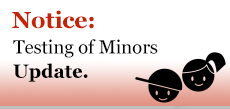 Herpes Testing
Think you may have been exposed to Herpes but are too embarrassed to seek out medical advice? Your symptoms do not need to be detectable with the Herpes testing offered by Request A Test. With over nine years of experience in herpes testing, Request A Test offers one of the most comprehensive Herpes blood test offerings available. In addition, our herpes testing offerings are broken into early detection and past exposure categories. This full range of Herpes testing is backed by a 110% price guarantee. Plus, you can rest easy knowing that your Herpes testing results will be back as soon as one business day. Don't entrust your Herpes testing status to just anyone -- or worse, no one at all.
LAB LC = LABCORP LAB QD = QUEST DIAGNOSTICS
Discount Herpes Testing Packages
Get more for your money with Request A Test's discounted Herpes testing packages. These packages are designed with you in mind at affordable, convenient rates. Combine multiple tests into one and get the knowledge you need faster so you can have peace of mind.

---
Herpes Testing
View a selection of individual Herpes testing options available at reasonable prices. With Request A Test's comprehensive Herpes testing options, you're sure to find the exact test you need.

---
Can't find a test you need? Additional testing is available
Please call Request A Test (888-732-2348) to inquire.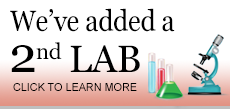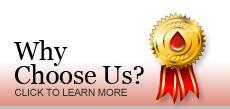 For the
month of
November
Take 10% off all STD Testing.
Use promo code STD10.
Cannot be applied to industry discounted prices, previous orders or tests not listed on our website. One coupon code per order. Coupon code expires on November 30th at Midnight EST.