From confidential STD testing and prenatal blood tests to hormone screening and general wellness tests, Request A Test has the

WOMEN'S HEALTH

lab testing you need at highly discounted prices.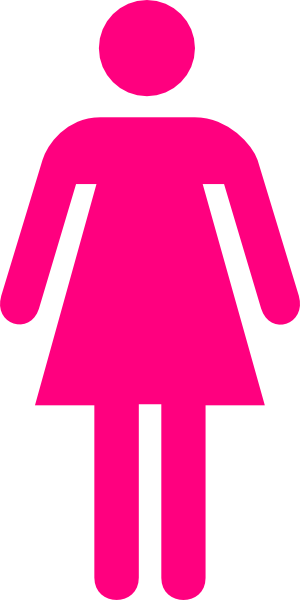 Basic Heart Health Panel
Heart disease TOP health concern for women.
This panel combines two popular tests to help evaluate the risk for cardiovascular disease, heart attack, or stroke. This package includes a Lipid Panel and a C-Reactive Protein High Sensitivity test.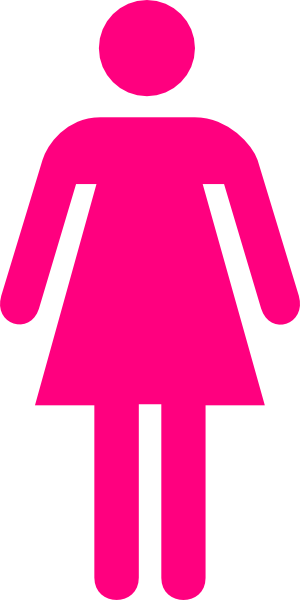 Peace Of Mind
The Peace of Mind STD & HIV testing package includes 10 of the most commonly ordered STD tests and is our most popular comprehensive STD testing package. This test requires both a blood and urine sample.
This package includes:
We also offer the Upgraded Peace of Mind package which is similar to our POPULAR Peace of Mind package with the addition of Hepatitis A Total and Trichomonas.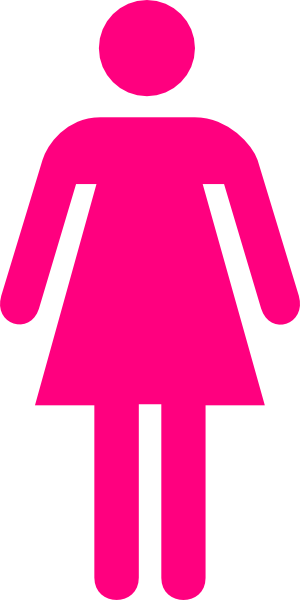 Pregnancy (Early) Progression Panel Blood Test
This test measures two key hormones that are often used to help monitor the early stages of pregnancy.
Human Chorionic Gonadotropin (hCG): HCG is a hormone produced by the placenta. HCG levels typically increase for the first 10 weeks or so of pregnancy then plateau and begin to decrease. Most pregnancy tests use the presence of hCG as evidence of a pregnancy.
Progesterone: Progesterone is a hormone that is initially produced by the ovaries and later in the pregnancy, by the placenta. Progesterone levels typically increase during the first trimester and then level out.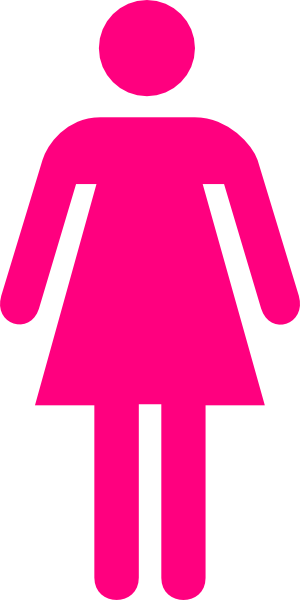 Women's Health Panel
The Women's Health Test Panel includes seven common tests specifically designed to monitor a woman's health and wellbeing. These tests include measurements for cholesterol, blood sugar, liver and kidney function, heart health, thyroid function and more.
This package includes:
Be sure to READ the test requirements listed in each test description to receive the highest accuracy.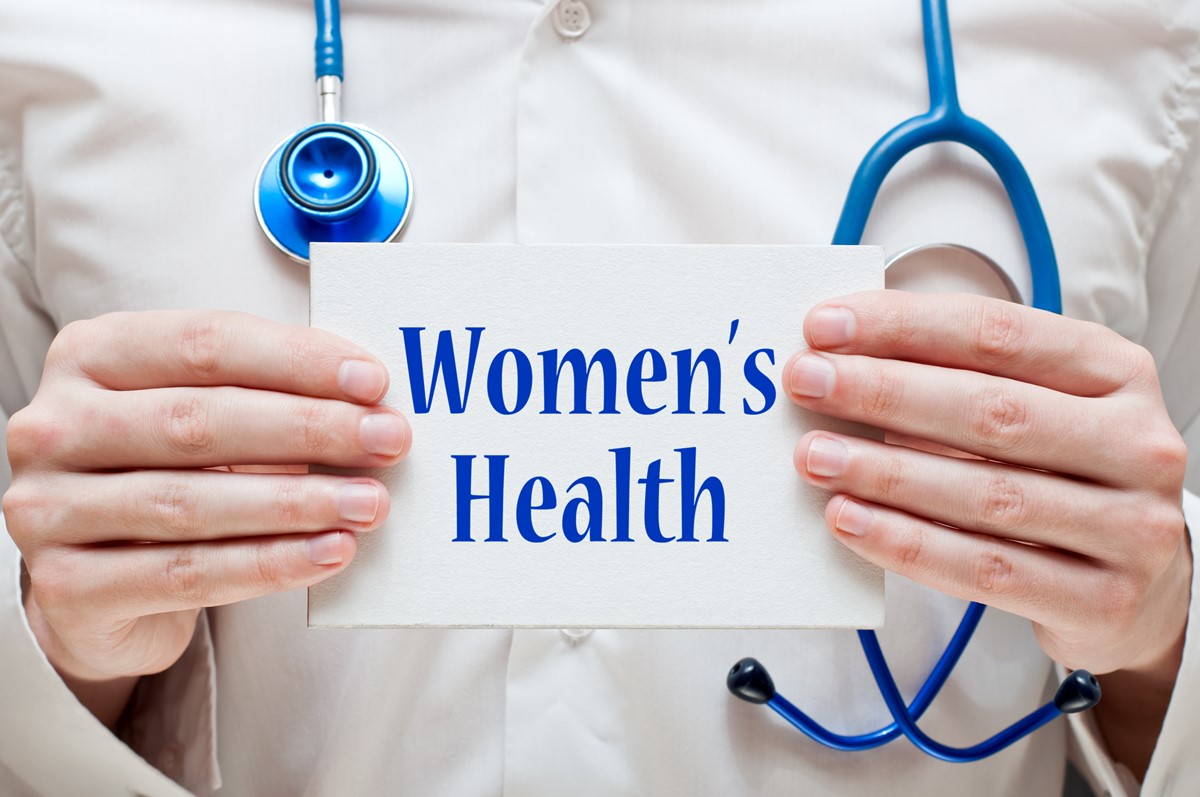 Your health is in your hands.
Order and get tested today.
Click here to see a full selection of our discounted tests and packages.
*One coupon code per order. Cannot be applied to industry discounted prices, previous orders, or tests not listed on our website.
Promo Code expires 5/31/2023
Be sure to review ALL TEST REQUIREMENTS in the test description before placing your order.
Why order your lab testing from Request A Test?
• Order and go to the lab the same day
• Lab results available online for your convenience
• No hidden fees, pricing, or information
• Easy-to-use website
• Outstanding customer service
Request A Test offers the most comprehensive selection of online medical and drug lab tests available. Our mission is to provide our clients with the best service and best price. You can order our discounted lab tests online or call one of our educated and caring customer service representatives. Each month we offer a new promotion on top of our already discounted pricing. Check back each month for more savings.
Whether you are without health insurance, need lab test results fast, or want a convenient way to get tested, Request A Test can help!