Take 10% off
Click here to see a full selection of our discounted tests and packages.
*Cannot be applied to industry discounted prices, previous orders, or tests not listed on our website.
The Promo code expires on 2/28/2023 at 11:59 PM ET
Heart health lab testing such as a cholesterol blood test, along with advice from your doctor, is a great first step in assessing your health and risk for heart disease.

Commonly ordered HEART Health lab tests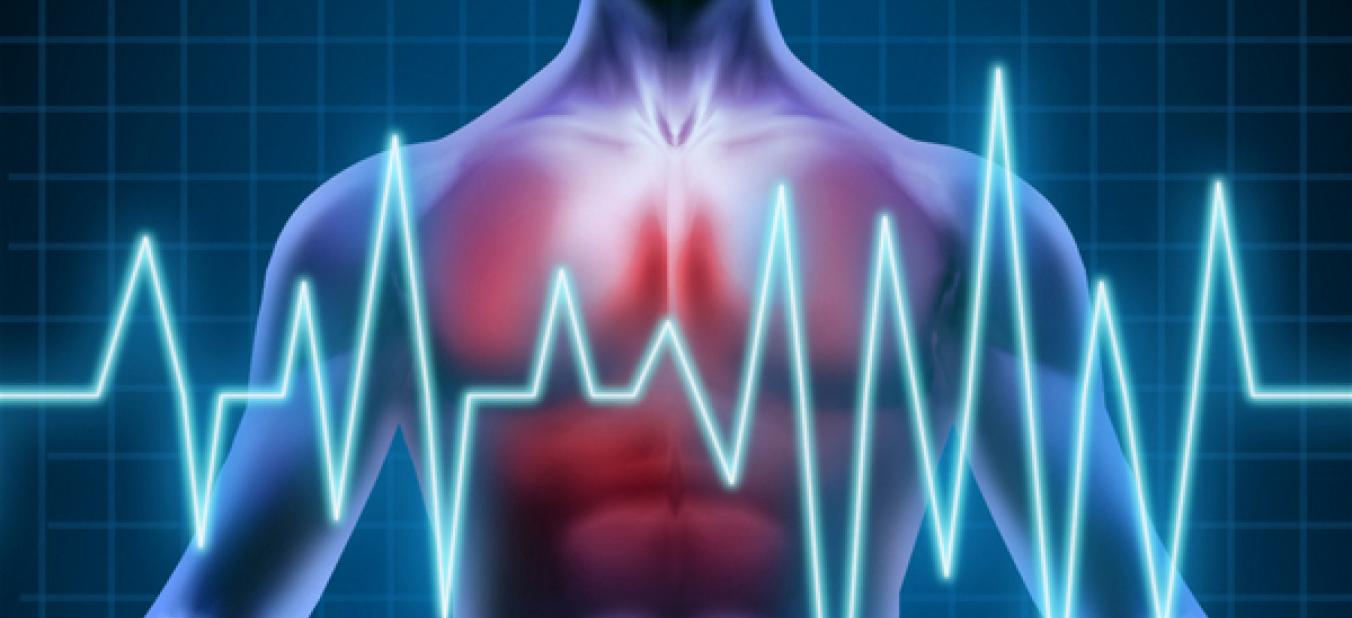 Comprehensive PLUS Heart Health Panel
The Comprehensive Plus Heart Health Panel includes five tests that provide an in-depth view of total heart health and may be used to determine the increased risk of cardiovascular disease, heart attack, or stroke.
This package includes:
The NMR (Nuclear Magnetic Resonance) Lipoprofile is a heart health test that provides useful information in assessing a person's risk for heart disease.
The NMR test also provides a calculation for Insulin Resistance Score.
Results for this test include a graph that can help to assess a person's risk for cardiovascular disease based on their individual results.
The NMR Lipoprofile includes measurements for:
LDL Particle Number
LDL Cholesterol
HDL Cholesterol
Triglycerides
Total Cholesterol
HDL Particle Number
Small LDL Particle Number
LDL Size
This test can also be helpful if a person has suffered a cardiac event but has normal cholesterol levels to help determine if another factor may be the cause.
Cardiovascular Inflammation Panel
This panel includes several blood tests that can help identify markers for inflammation and heart disease.
The Cardiovascular Inflammation Panel was created on the recommendation of Dr. Angela Stanton. These tests can help assess the connection between migraines and cardiovascular disease. Studies have shown that people who suffer from migraines have a higher likelihood of heart disease, stroke, or heart attack.
This package includes:
C-Reactive Protein (CRP) High Sensitivity Blood Test
CRP is a protein produced by the liver. A relationship has been found between a person's CRP levels and their risk for events like a heart attack or stroke. A CRP test can indicate a person is at risk even if they have normal cholesterol levels.
This test is usually ordered along with other heart health tests such as a Lipid Panel Cholesterol Test to assess a person's risk factors for heart disease. This test can be ordered even when a person is healthy as it helps predict risk for future cardiac events.

COMMON Signs of a HEART ATTACK in Men and Women: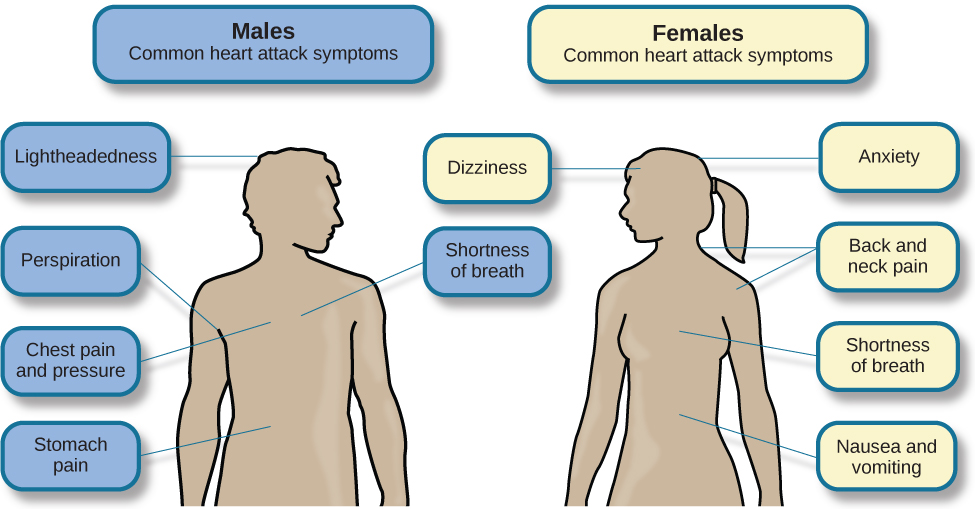 Your health is in your hands.
Order and get tested today.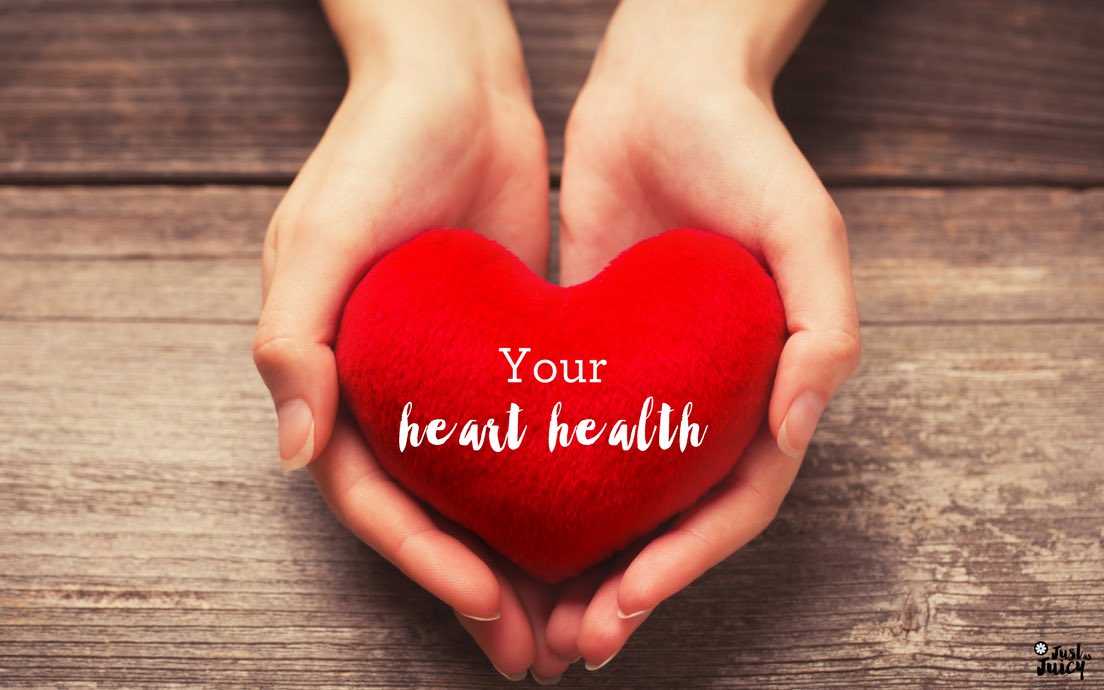 Check out the HEART HEALTH Test Category!
Be sure to review ALL TEST REQUIREMENTS in the test description before placing your order.
Why order your lab testing from Request A Test?
• Order and go to the lab the same day
• Lab results available online for your convenience
• No hidden fees, pricing, or information
• Easy-to-use website
• Outstanding customer service
Request A Test offers the most comprehensive selection of online medical and drug lab tests available. Our mission is to provide our clients with the best service and best price. You can order our discounted lab tests online or call one of our educated and caring customer service representatives. Each month we offer a new promotion on top of our already discounted pricing. Check back each month for more savings.
Whether you are without health insurance, need lab test results fast, or want a convenient way to get tested, Request A Test can help!
*Discount coupon codes cannot be applied to industry discounted prices, previous orders, or tests not listed on our website.
Coupon code HEART10
Offer valid through February 28th at 11:59 pm ET