Take 10% off
Click here to see a full selection of our discounted tests and packages.
*Cannot be applied to industry discounted prices, previous orders, or tests not listed on our website.
The Promo code expires on 5/31/22 at 11:59 PM ET
From confidential STD testing and prenatal blood tests to hormone screening and general wellness tests, Request A Test has the women's lab testing you need at highly discounted prices.
Commonly ordered women's lab tests offered through Request A Test
This panel combines two popular tests to help evaluate risk for cardiovascular disease, heart attack, or stroke.
This package includes:
Lipid Panel
C-Reactive Protein, High Sensitivity

A Lipid Panel is the standard and most commonly ordered cholesterol test. It measures Total Cholesterol, LDL, HDL, Triglycerides, and VLDL. A CRP High Sensitivity test measures a protein that can be a risk factor for events like a heart attack or stroke.
The Peace of Mind STD & HIV testing package includes 10 of the most commonly ordered STD tests and is our most popular comprehensive STD testing package. This test requires both a blood and urine sample.
This package includes:
HIV 1 & 2 4th Gen Antigen/Antibody
We also offer the Upgraded Peace of Mind package which is similar to our POPULAR Peace of Mind package with the addition of Hepatitis A Total and Trichomonas.
Cancer Basic Panel (Female) Blood Test
Diagnosing cancer is an involved process and typically requires more than simple blood tests. However, blood tests can give you an idea of what is going on inside your body by looking at numbers related to your immune system and identifying markers that are often present in people with some types of cancer. Results from these tests can help identify warning signs that someone may need to discuss with their doctor. These tests can also be helpful for people who have been diagnosed with cancer and need to monitor their condition or their response to treatment.
This package includes:
We also offer a Comprehensive Female Cancer Panel which includes a larger selection of tests
The Female Hormone Panel #1 includes several hormones and general health tests that are typically ordered by women. Hormone testing can help to monitor fertility issues, menstrual irregularities, menopause, and other health concerns.
This package includes:
Complete Blood Count (CBC): A common test that can help identify infections, bleeding disorders, anemia, and other health concerns
Comprehensive Metabolic Panel (CMP): A chemistry panel that includes measurements for blood sugar, liver and kidney function, electrolytes, and others
Follicle Stimulating Hormone (FSH): A hormone that stimulates the production of eggs in women
Luteinizing Hormone (LH): A hormone that stimulates ovulation as well as the production of other hormones such as progesterone and estradiol
Estradiol: A primary component of Estrogen that can help to monitor ovarian function
Testosterone: A sensitive testosterone test appropriate for women and children. Abnormal testosterone levels can effect fertility.
TSH: One of the primary tests for thyroid function. TSH levels help regulate the production of T3 and T4.
Free T3: A hormone produced by the thyroid. T3 helps regulate metabolism and other bodily processes.
Free T4: A hormone produced by the thyroid. T4 production is closely related to TSH levels.
We also offer a Female Hormone Panel # 2 that contains a more comprehensive selection.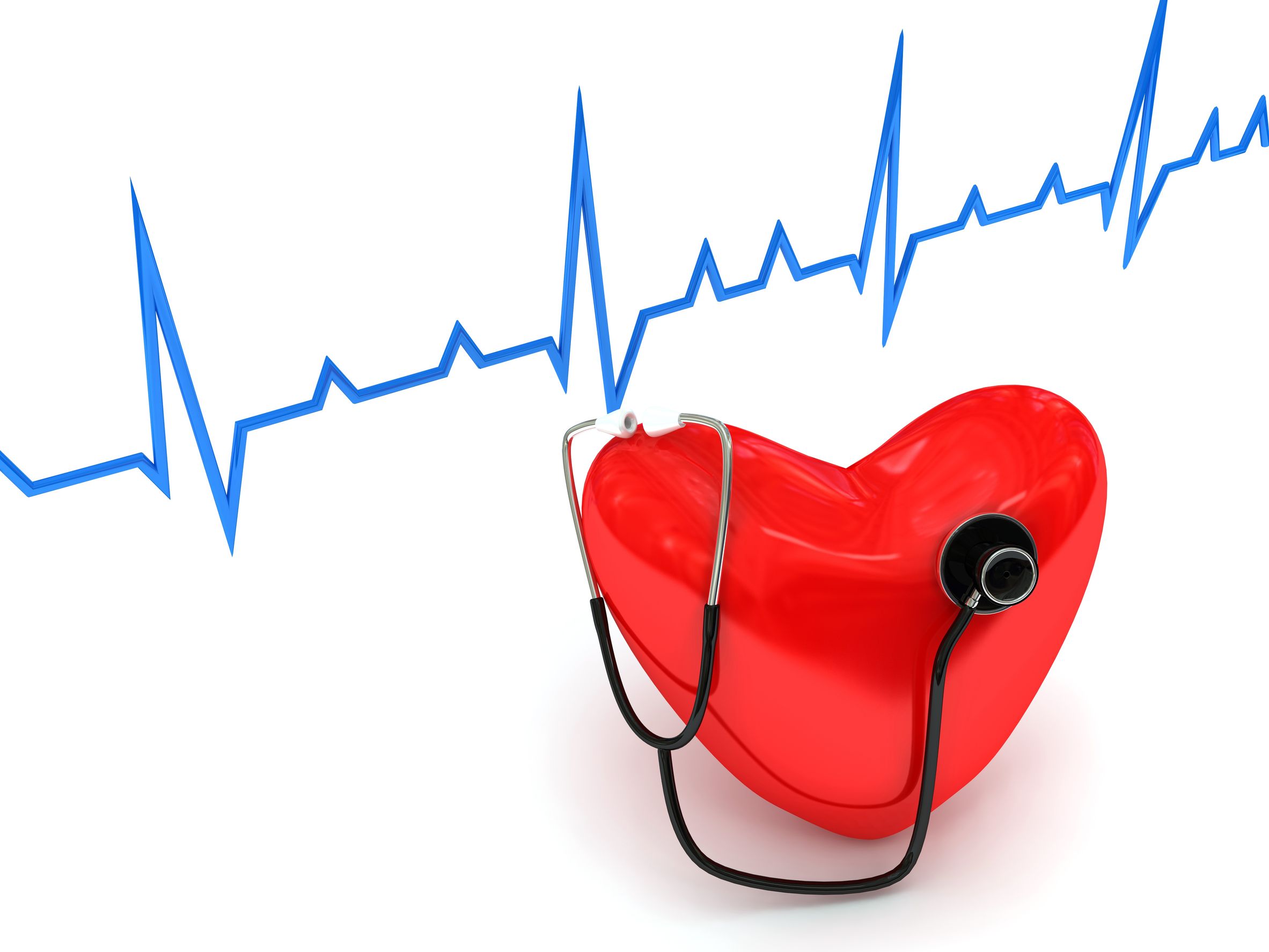 Your health is in your hands.
Order and get tested today.
Check out our WOMEN'S Health Test Category!
Be sure to review ALL TEST REQUIREMENTS in the test description before placing your order.
Why order your lab testing from Request A Test?
• Order and go to the lab the same day
• Lab results available online for your convenience
• No hidden fees, pricing, or information
• Easy-to-use website
• Outstanding customer service
Request A Test offers the most comprehensive selection of online medical and drug lab tests available. Our mission is to provide our clients with the best service and best price. You can order our discounted lab tests online or call one of our educated and caring customer service representatives. Each month we offer a new promotion on top of our already discounted pricing. Check back each month for more savings.
Whether you are without health insurance, need lab test results fast, or want a convenient way to get tested, Request A Test can help!
*Discount coupon codes cannot be applied to industry discounted prices, previous orders, or tests not listed on our website.
Coupon code WOMEN10
Offer valid through MAY 31st at 11:59 pm ET