Why People Love Us
All reviews received are authentic and real.
Request A Test receives reviews voluntarily from our customers on independent 3rd party review sites like Facebook, BBB, and Google. Our customers are not paid to write reviews nor do we pay any 3rd party service to boost our reviews.
"Authenticity requires vulnerability, transparency, and integrity" by Janet Louise Stephenson
Here's What They Say...
Google





The group of people that we spoke with were a joy to work with. This is definitely a place that we would recommend for handling of our future requests.
BBB





Ron was extremely helpful and provided excellent customer service! Testing was a fast and easy process!
BBB





Perla has excellent customer service skills and was a real pleasure to converse with. Excellent!
BBB





This was my first time with Request a Test. It was a very smooth experience to schedule my required test. The support representative I spoke to "RON" was very helpful in providing the information t... Read More
BBB





This was the wife and my first interface with request-a-test. We spoke with Jason and Suhaylah(Suh). Excellent experience. The whole process was simple and effective. These two reps did a great job... Read More
BBB





PATRICIA was so sweet and patient as she explained things to me! I'm glad people like her continue to exude excellence in their customer service despite trying times the worlds facing??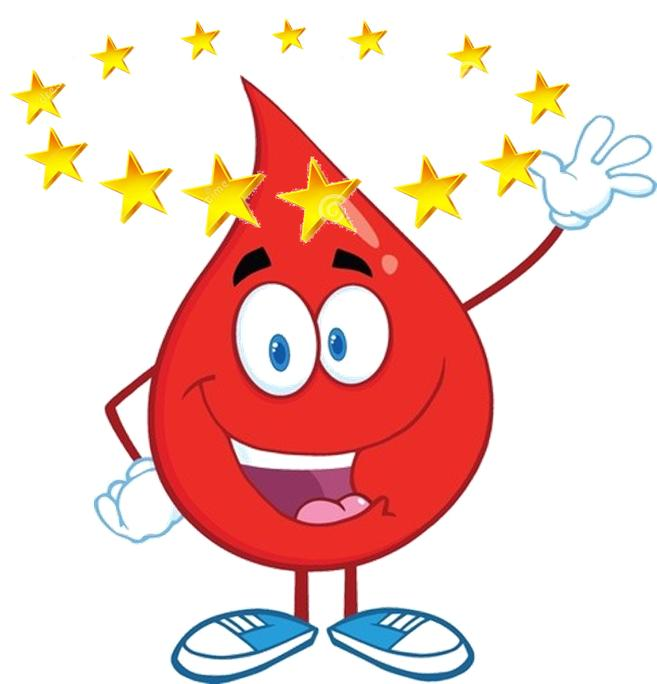 We always love to hear from our AMAZING customers! Let us know how our Customer Service Representatives are doing or maybe how we saved you both TIME and MONEY. At Request A Test we strive to provide our customers lab test orders with no hassles and results as quickly as possible.
Give us your feedback through Facebook, Google and BBB.
See More Reviews
For more reviews of our service CLICK on the sources below: