Why People Love Us
All reviews received are authentic and real.
Request A Test receives reviews voluntarily from our customers on independent 3rd party review sites like Facebook, BBB, and Google. Our customers are not paid to write reviews nor do we pay any 3rd party service to boost our reviews.
"Authenticity requires vulnerability, transparency, and integrity" by Janet Louise Stephenson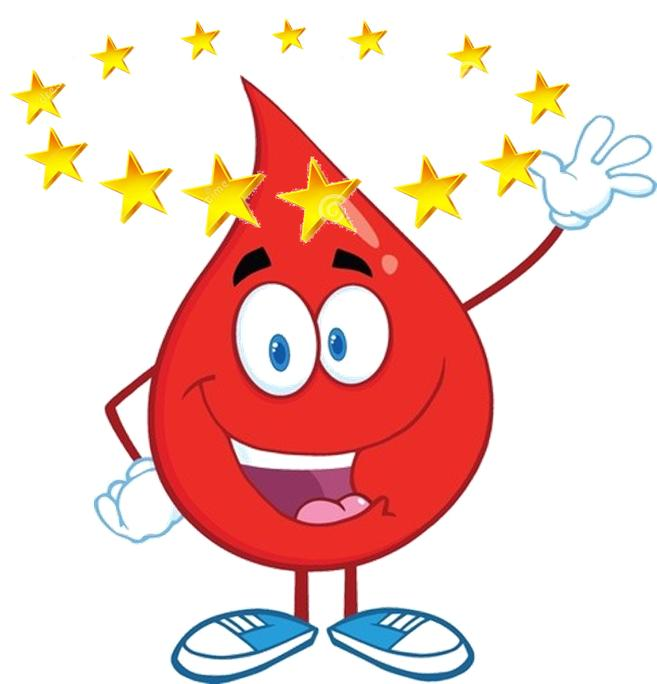 We always love to hear from our AMAZING customers! Let us know how our Customer Service Representatives are doing or maybe how we saved you both TIME and MONEY. At Request A Test we strive to provide our customers lab test orders with no hassles and results as quickly as possible.
See More Reviews
For more reviews of our service CLICK on the sources below: