How It Works
Online Lab or Blood Test: Results as
Easy as
1

-

2

-

3

!
Request A Test makes it easy, confidential, and reliable to order lab tests online. We offer a wide range of online lab or blood work tests with convenient local lab locations across the country. Our process is as fast and easy as 1 - 2 - 3!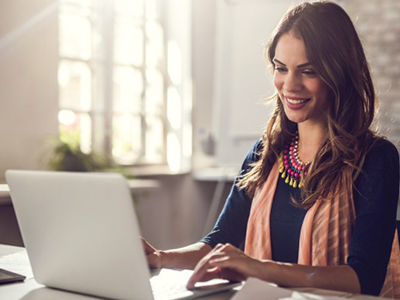 1.

Order Your Online Lab or Blood Tests
Our website provides an extensive list of testing options including comprehensive discounted packages. Orders can be placed with Request A Test online or over the phone with one of our representatives by calling 1-888-732-2348. All personal information including your order history is kept private and confidential.
Once you have selected your tests and lab location, Request A Test completes your order by processing your payment using one of our various payment options. Upon successful completion of payment, Request A Test will process your order.
Order processing times (during business hours):
Drug only orders - 15 minutes

Medical and Medical/Drug orders - Up to 3 hours
Request A Test is open Monday-Thursday 8am-8pm, Friday 8am-6pm, and Saturday 9am-1pm EST.
Do not go to the lab prior to receiving your order confirmation email.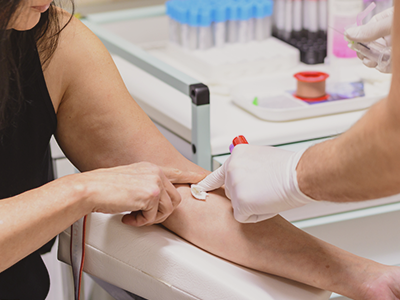 2.

Go To The Lab
Once our clients receive their doctor's order confirmation, they are able to go into the lab at their convenience.
Take your doctor's order confirmation number and photo ID with you to the lab.

Most lab locations accept walk-ins up to 30 minutes prior to their close of business so no appointment is required.

If your selected lab does require an appointment or you would prefer to choose a specific day and time for your collection, please go to the lab's website to create an appointment.

The lab will not require payment, insurance information, or any other documentation from your doctor.

Keep Request A Test's phone number handy so we can provide assistance if necessary during your lab visit.
If you need assistance at any time, just call us at 1-888-732-2348 and a customer service representative will be happy to help you.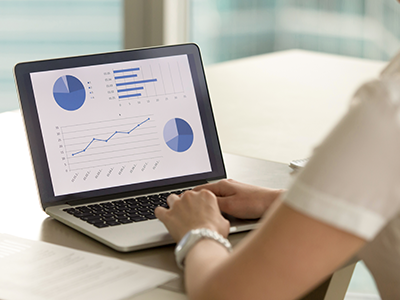 3.

Get Your Results
Clients are given several options to obtain their test results.
Results will always be available online through your private profile. Contact Request A Test if you need assistance with your login.

Call Request A Test to have your results read over the phone.

Results can be sent by mail at your request.

Results can be faxed upon submission of a signed Request A Test result release form. Contact Request A Test for instructions on obtaining a release form.

Estimated turnaround time for each test can be found in the descriptions on our site. Turnaround is an estimate. We are unable to guarantee when results will finish due to possible delays.
Demographic information is required to place an order and proof of identification may be requested at the time of collection. Orders are reviewed and approved by a physician licensed in the customer's state of residence before being processed. Results have been reviewed by this physician before they are provided to the customer. Request A Test does not accept insurance and is not responsible for submission(s) to insurance.
Choose Request A Test for your lab testing needs and see why our service is the best.

Still Have Questions?
Visit our Frequently Asked Questions page for more answers.
View FAQs