'Thyroid support' supplements called ineffective, risky
January 1, 2012
Non-prescription "thyroid support" dietary supplements commonly used for weight loss and fighting fatigue are mostly ineffective and may pose a health threat, a new study warns.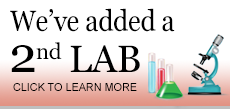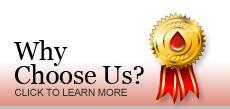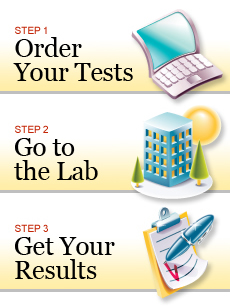 For the
month of
October
Take 10% off all Diabetes Testing.
Use promo code DIBN10.
Cannot be applied to industry discounted prices, previous orders or tests not listed on our website. One coupon code per order. Coupon code expires on October 31st at Midnight EST.