Lab Tests for the Combative (MMA, Boxing, Fighter) Community
Request A Test offers SPECIAL DISCOUNTED pricing for combative lab testing.
Request A Test has been working with the combative sports community since 2002 to provide convenient affordable lab testing. We offer a full menu of tests and packages specifically created to meet the requirements of athletic commissions across the US.
Are you a combative athlete who needs lab testing in order to compete in an upcoming event?
Are you a manager/promoter/coach who needs to order bloodwork for your fighters?
Are you a commissioner who needs up to date test results for fighters competing in your state?
FOR FIRST TIME ORDERS, call Request A Test at 888-732-2348 to get started.
We'll set up your free account

Place your first order in as little as 10-15 minutes

Go to the lab the same day
FOR RETURNING CUSTOMERS, make sure you log in to your combative account to access our combative test menu and place an order.

If you have any questions or just wish to order over the phone, call us any time during business hours
Why Choose Request A Test?
Fast results, typically in 1 business day including Saturdays

4,000 Nationwide locations through our 2 contracted national labs

Proven A+ Track record with the combative community since 2002

Highly discounted lab testing for the combative community

For optimum service to you, we have one central office that manages all testing orders and results six days a week

Free online ordering, results handling and database exclusively for the combative community
Please go to https://www.requestatest.com/combative to learn more.
Give us a try and learn why Request A Test is the service the combative community has grown to rely on!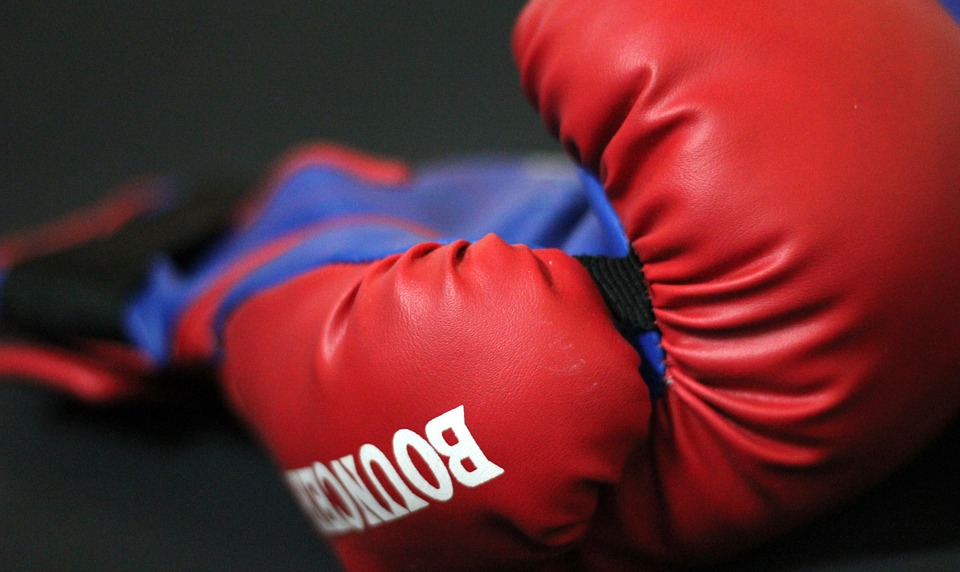 There are no tests associated with this category yet. Please check back soon.